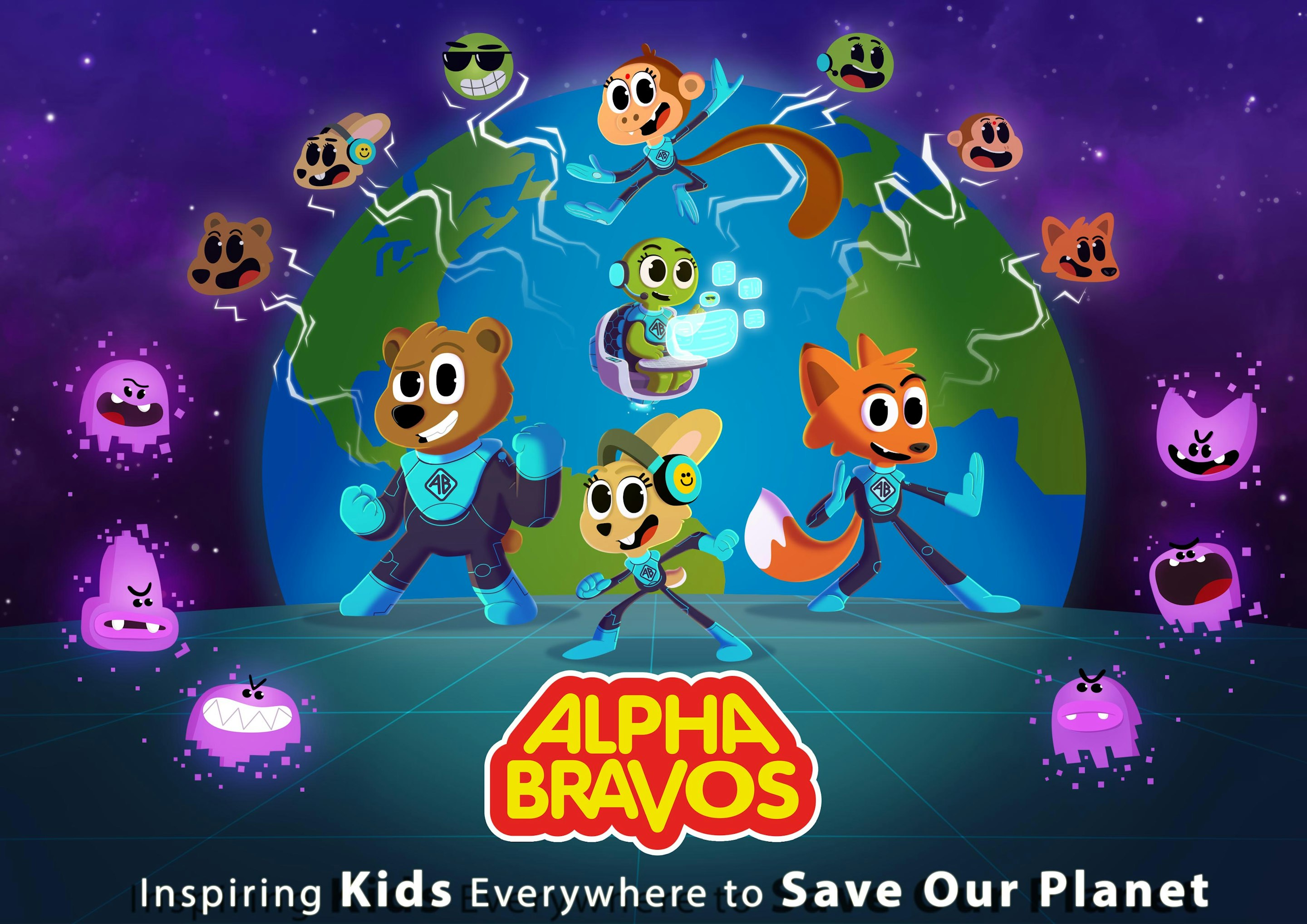 The Alphabravos is an animated kids tv show aimed at the 4-7 year old market. Our 5 anthropomorphised heroes will entertain and educate in equal measure ensuring the next generation has the tools and ambition to create a sustainable planet for ALL to enjoy.
Today's 5 year old will be 14 in 2030. If we entertain and educate 5 year olds, this year and every year up till 2030, that's quite an army of eco-warriors. A cavalry to help humanity reach those all important United Nations Sustainable Development Goals.
Our multi-platform approach will include games and a website that grows with the 5 year olds, so a more tailored message is delivered to the appropriate age group.
Please contact mark@greeneyedmonsterfilms.com for more information.
BRAVO!
The Alphabravos name is a Registered Trademark UK00003229324.